There are many health problems for dogs such as illnesses, conditions, and diseases dogs can suffer from in life. Dogs need our love and care always. Especially if they are puppies we have to protect them very well. Always watch your dog for any signs of illness. If you suspect your dog is sick, call or meet your vet immediately.
What are the common health problems for dogs?
Skin issues, obesity, diarrhea, toxicity, arthritis, urinary tract infections, vomiting, ear infections, cataracts, broken bonds, parasites, and cancers are some of the main health problems dogs. There are many reasons your dog can become sick. The dog always depends on us for good care.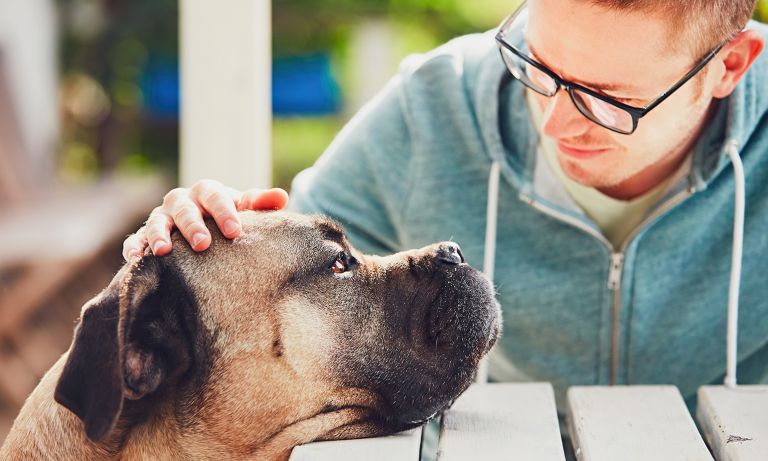 Today, skin issues are common in dogs. The skin may appear red, inflamed, or flaky. If your dog has skin issues you must get your vet involved. Urine issues are also common in dogs. They can't tell their feelings. So we must pay attention to them. These issues can also be associated with other conditions.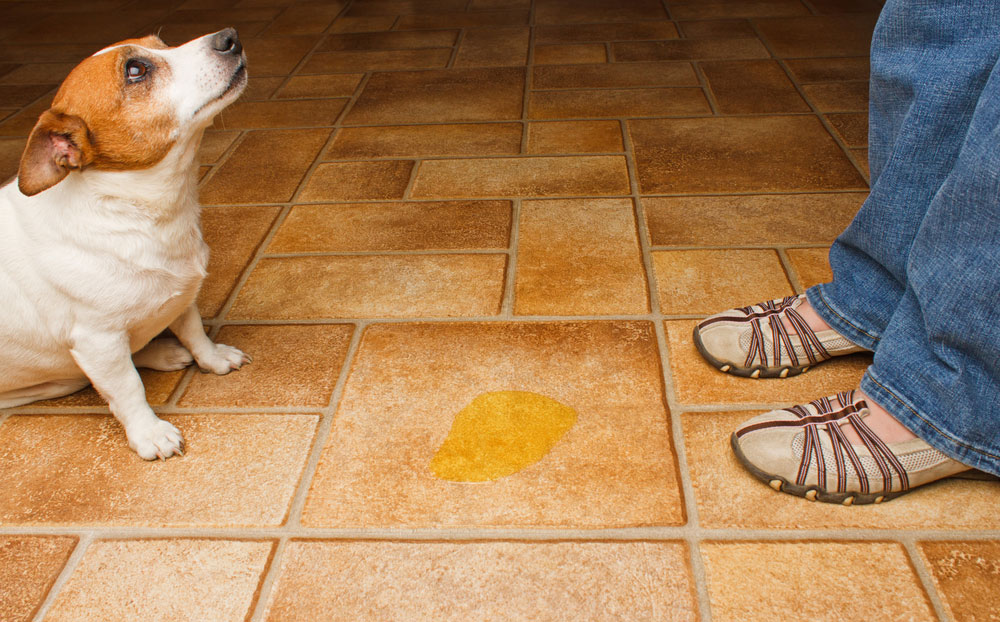 Vomiting and diarrhea are common health problems amongst dogs.
In the future, obesity is the most common condition amongst Australian dogs and it is leading to many health problems for dogs such as heart disease, kidney disease, and arthritis.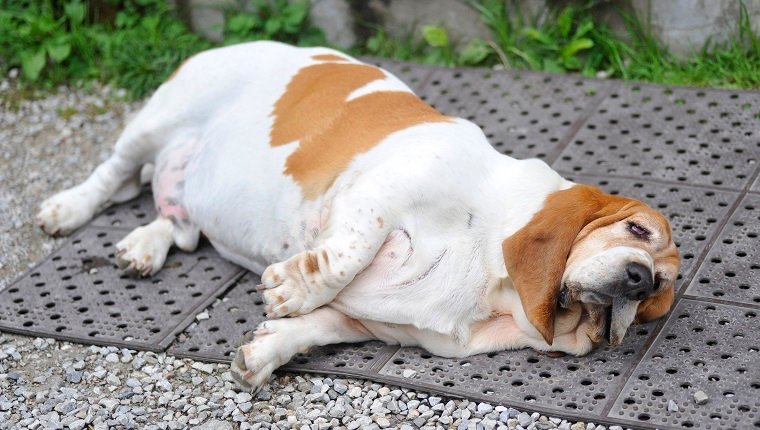 Kennel cough is another common problem amongst dogs.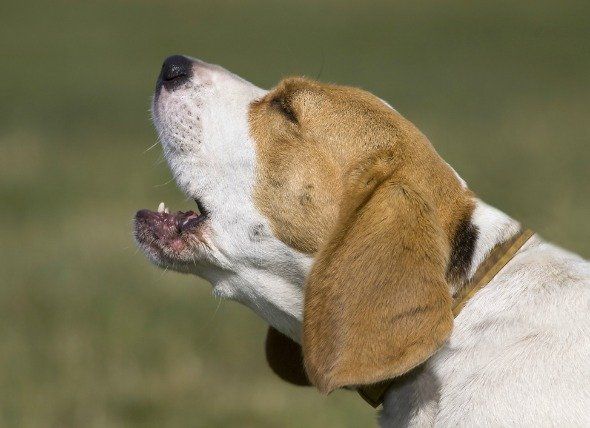 Dogs will often develop cancers such as lymphoma, melanoma, and breast cancers. Cancers are very dangerous. But catching it early is an important thing. So watch your pet well. If you can see any health issue you have to contact your vet quickly. Usually, do surgeries to treat these cancers.
Dental disease is another health problem for dogs. The bacteria can enter the bloodstream, leading to other serious issues in the body such as heart and kidney disease. It is very dangerous.
There are two kinds of parasites. They are external parasites and internal parasites. Fleas and ticks are some external parasites. Tapeworms, roundworms, whipworms, and heartworms are common internal parasites in dogs. Heartworm can still be found all over Australia and can kill if left untreated. There some signs that you can see if your dog may have worms. Weight loss, a change in appetite, and diarrhea are some of them.
Arthritis is a common health problem for dogs. In dogs, the most common form of arthritis is osteoarthritis. If you suspect your dog has this health problem, talk to your vet about the options. Proper diet, exercise, weight control, and anti-arthritis drugs can all lead to helping the dogs who have arthritis. Arthritis is very common amongst older dogs.
Usually, dogs like to spend a lot of time outside. Because of that ear infection is a very common health problem for dogs. There are many symptoms that your dog may have with this health problem. They are ear odor, redness of the ear canal, swelling of the outer portion of the ear… act.